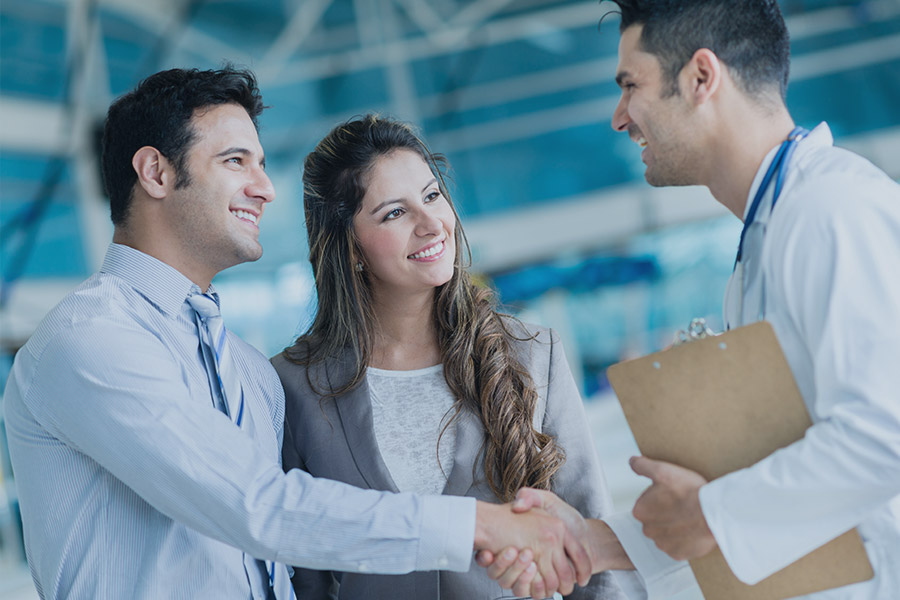 HEALTH INSURANCE
Whether you are new to private health insurance or want to learn about the coverage of other companies, we have the best option for you.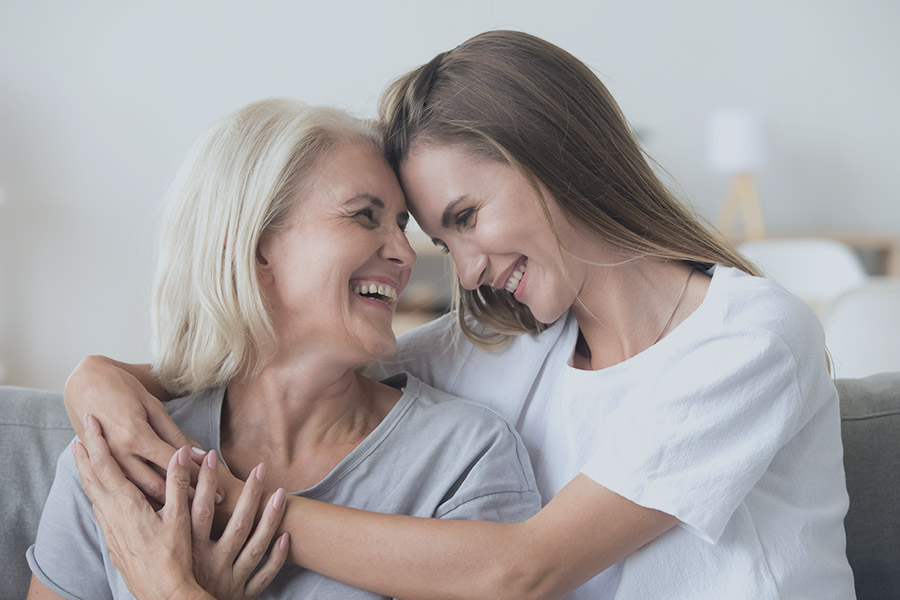 LIFE INSURANCE
Life insurance is designed to cover unforeseen events that may arise as a result of the death or disability of a person from any cause, whether due to illness or accident.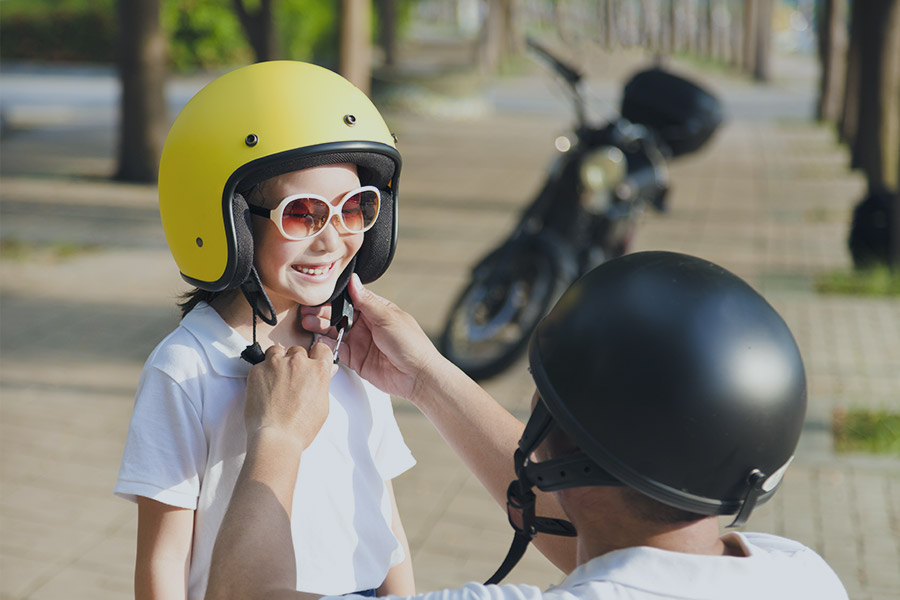 ACCIDENT INSURANCE
The current pace of life with high activity, travel, commuting, stress, etc. increases the risk of suffering any type of incident which may or not be serious.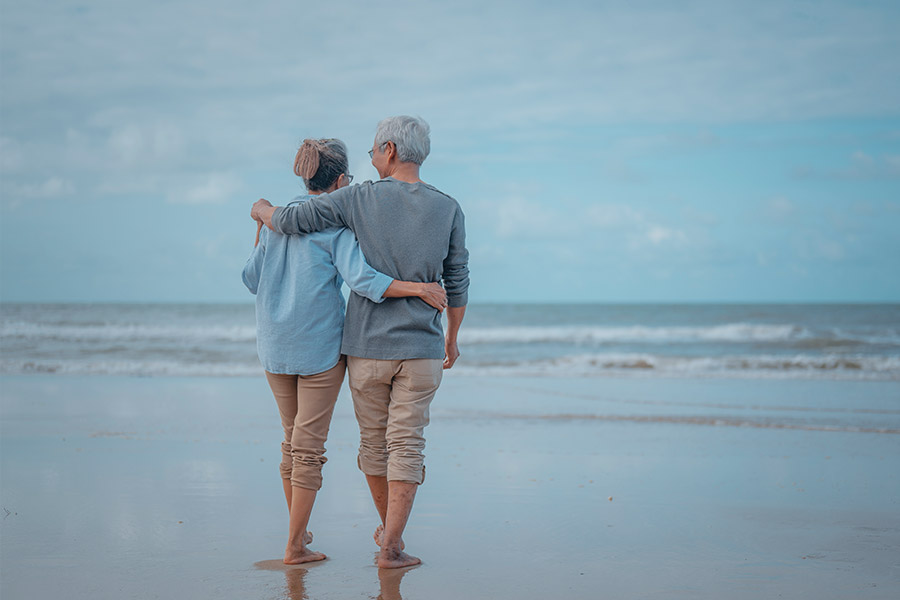 FUNERAL INSURANCE
Funeral insurance takes care of the formalities and expenses of interment or burial due to the death of a person, regardless of the cause of death.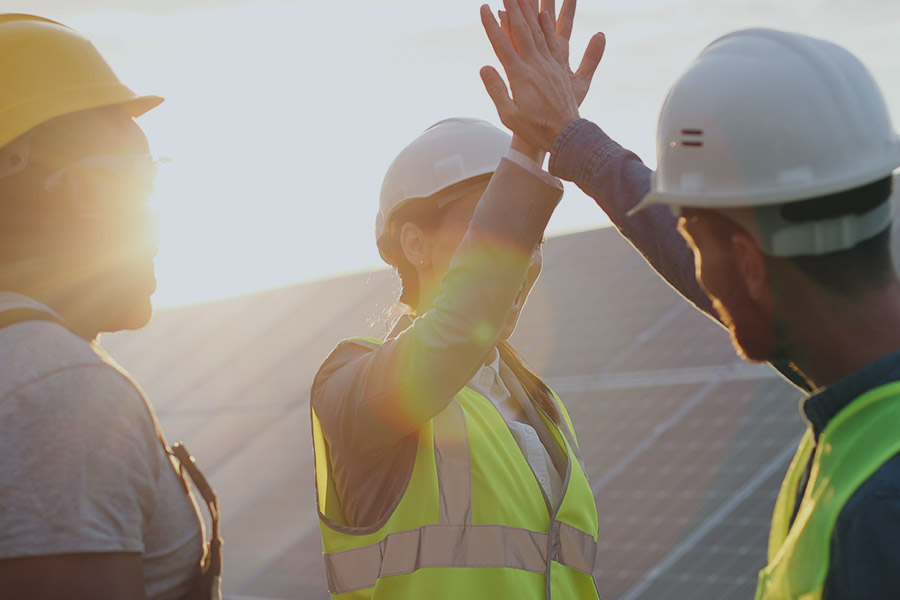 SICK LEAVE OR TEMPORARY INABILITY TO WORK (ILT)
Falling ill or having an accident, whether work-related or not, and the resulting loss of income is the main reason why the self-employed and professionals take out insurance for sick leave or ILT (Temporary Inability to Work).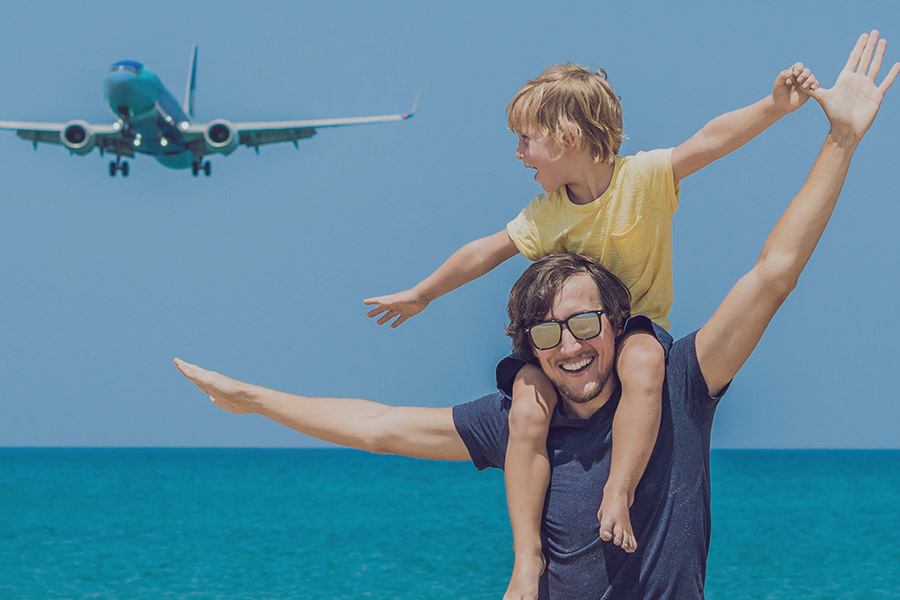 TRAVEL ASSISTANCE
The main advantage of taking out travel insurance is peace of mind against the most common problems when you are away from home, such as health care, cancellation of the trip, flight delays or cancellations, or lost luggage.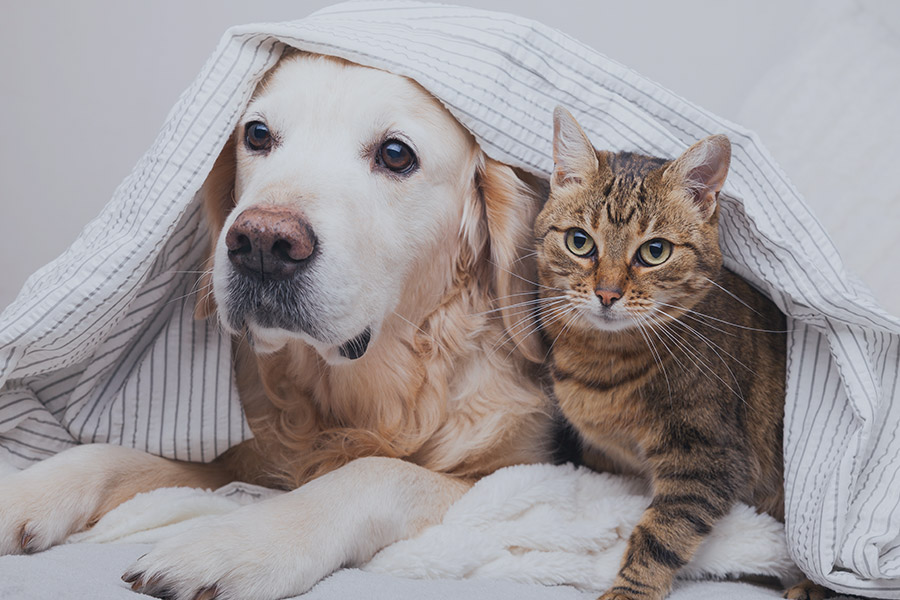 PET INSURANCE
Whether you are a new dog or cat owner or an experienced owner, owning a pet means a great deal of responsibility.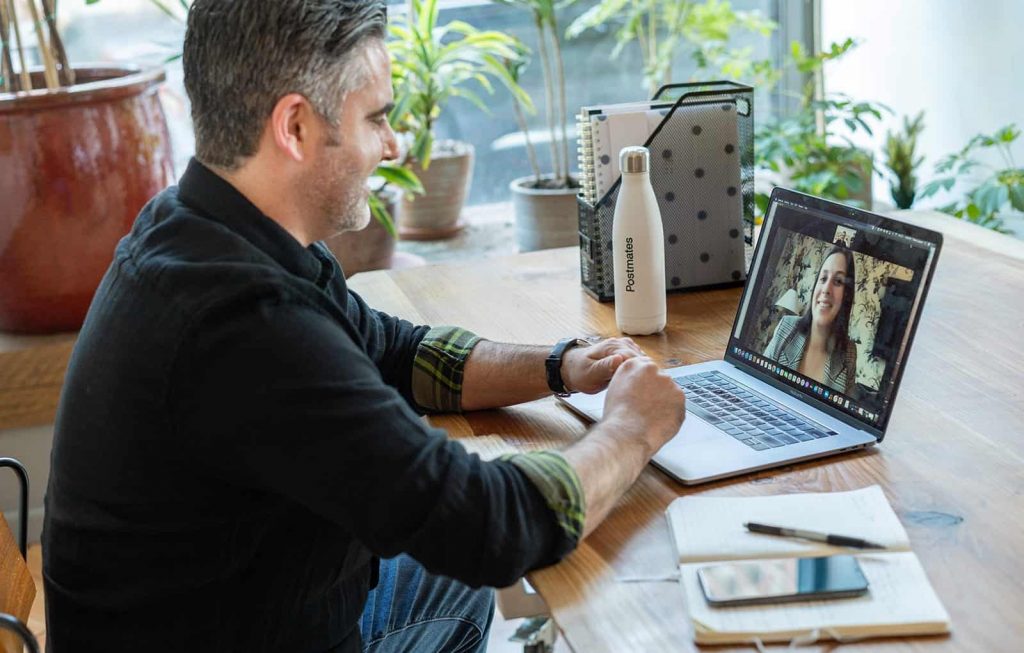 OTHER INSURANCE
Contact us for other types of insurance for you or your company.