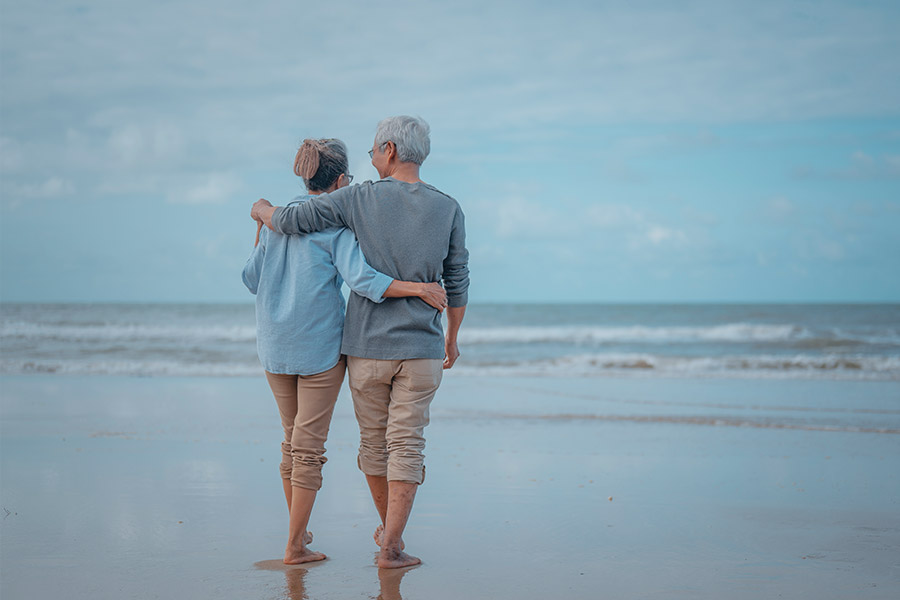 ALL CAUSES COVERED

Funeral insurance takes care of the formalities and expenses of interment or burial due to the death of a person, regardless of the cause of death.
The most basic funeral insurance coverages include:
MANY FUNERAL INSURANCE POLICIES ALSO INCLUDE GUARANTEES SUCH AS:
Assistance in national or international transfers from the place of death to the place of service in Spain.
Travel assistance, both in Spain and abroad.
Psychological assistance.
Assistance in the management of the succession process: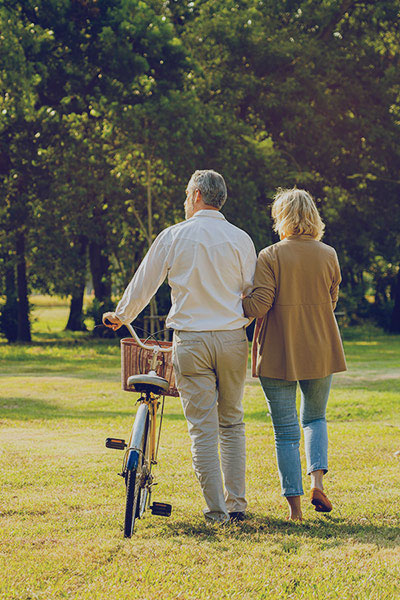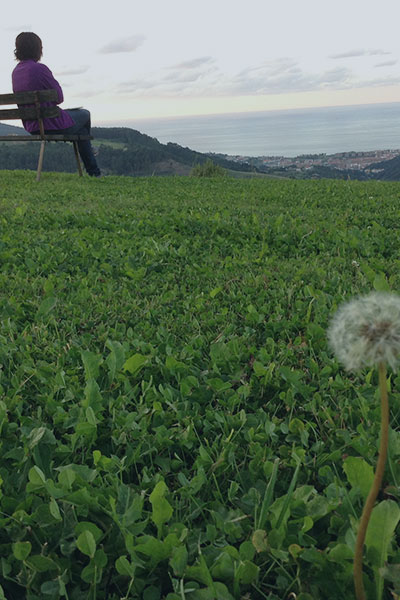 DO YOU HAVE ANY QUESTIONS?
Call us to find the best option and provide you with a customised quotation