WE ARE EXPERTS IN GROUP INSURANCE
We want to contribute in improving the management of companies, protecting them with insurance solutions that minimise the impact of the risks that their activity may cause.
We offer the best solutions to groups at the most competitive prices.
We adapt all products to individuals with a business approach. We maintain regular contact with the personnel designated by the company or individually with each of its components
CALL ANSWERING FOR COMPANIES AND GROUPS
We have a platform dedicated solely to handling calls from companies and groups to take care of everything. They will always have a reference person at Gescobert to be able to contact at any time. This person is by their side throughout the management, knows them and deals with them professionally.
Our performance is guided by the values of:
UPDATING AND PERIODIC REVIEW
We update the totality of the insured parties included in the policies and the companies' coverage on a quarterly basis.
ADMINISTRATIVE FOLLOW-UP
We carry out an administrative follow-up of all policies.
ACCOUNT NUMBER CHANGES
We take care of account or address changes.
REGISTRATIONS AND CANCELLATIONS OF INSURED PARTIES
We manage the registration and cancellation of insured parties.
WE PROCESS AUTHORISATIONS
We process authorisations from companies: diagnostic tests, surgical interventions, etc.
HEALTH INSURANCE
Health insurance benefits from an interesting tax treatment for both companies and their employees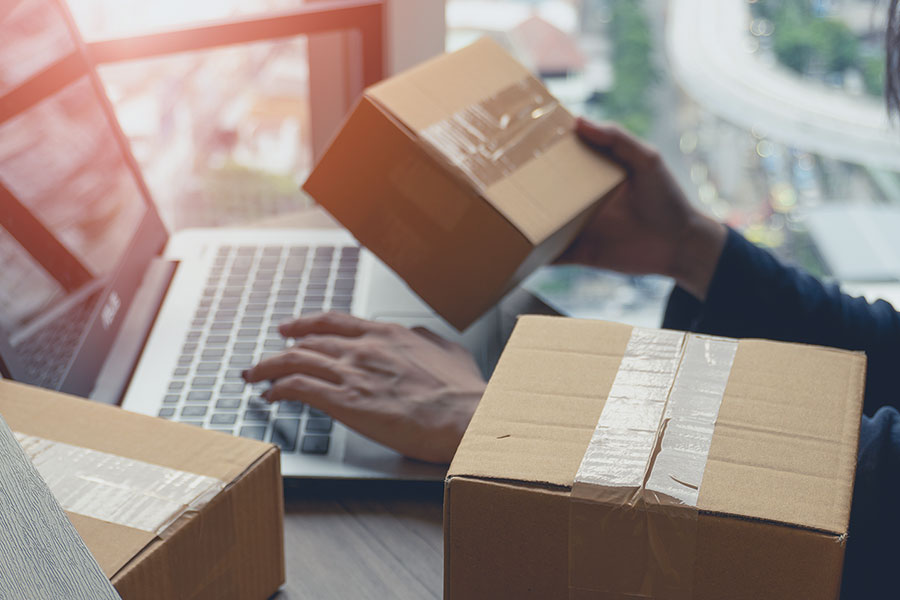 FOR THE COMPANY
The premiums or fees paid are considered a 100% deductible expense for corporate income tax purposes.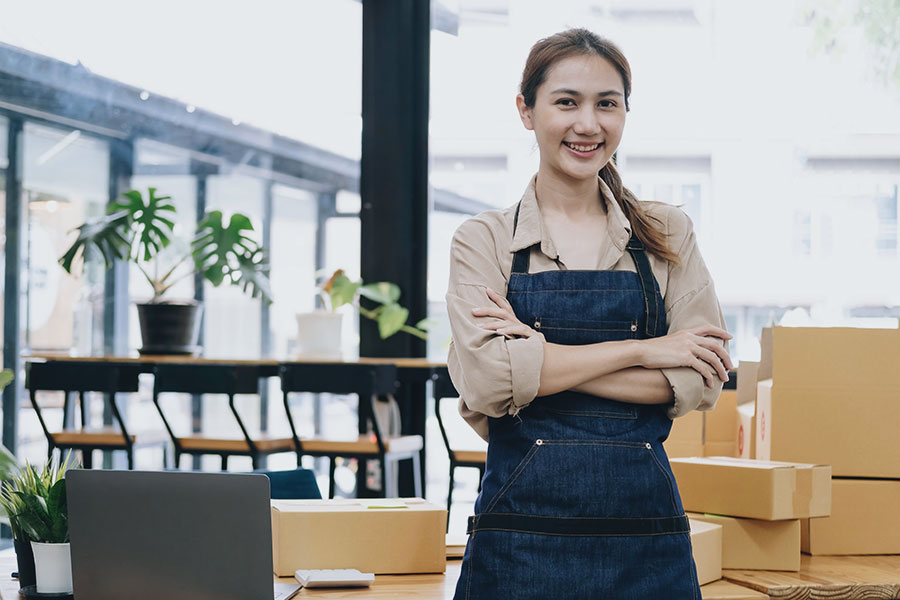 FOR THE EMPLOYEE
It is not considered as remuneration for work in kind if the premiums or fees paid do not exceed €500 per year.