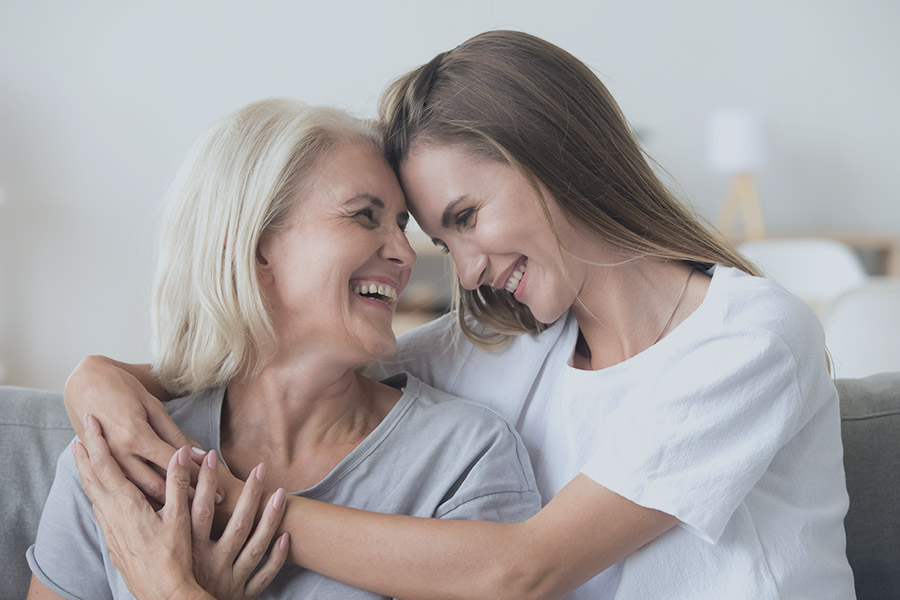 LIFE INSURANCE WITHOUT SURPRISES

Life insurance is designed to cover unforeseen events that may arise as a result of the death or disability of a person from any cause, whether due to illness or accident.
LIFE INSURANCE IS FOR YOU IF YOU WANT:
To protect your family's future.
To have a dignified future in the event of an illness that prevents you from working.
To preserve your savings or assets if, due to your illness, you need medical care or home assistance.
To supplement Social Security benefits in the case of orphans, widows and widowers, and occupational disability.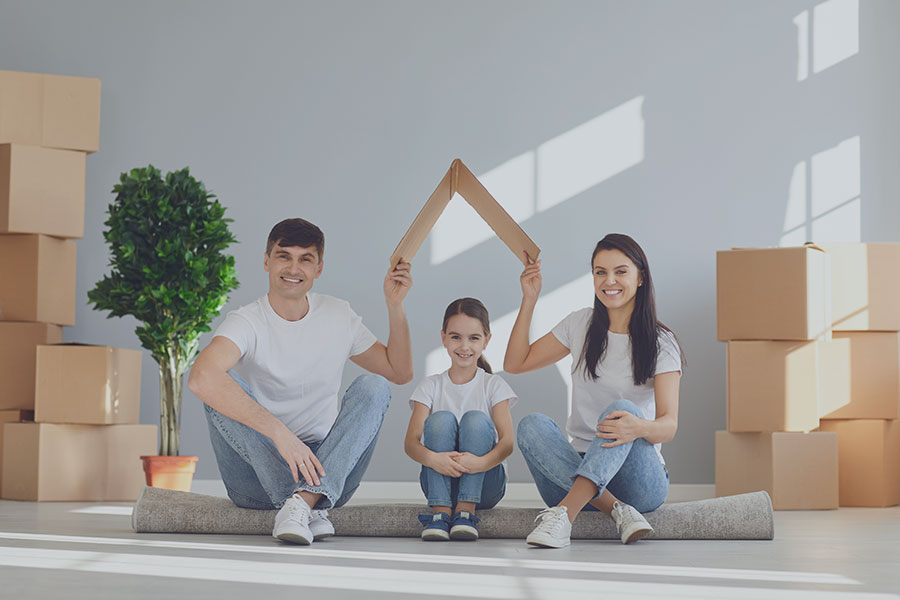 Depending on your stage of life, the life insurance can be adapted to your needs by offering you the possibility of optionally contracting other guarantees and complementary services, which will provide you with tailor-made protection.
DO YOU HAVE ANY QUESTIONS?

Call us to find the best option and provide you with a customised quotation