VOCATION OF SERVICE GOVERNS ALL OUR ACTIONS
Our team of consultants offers the most suitable options for each client.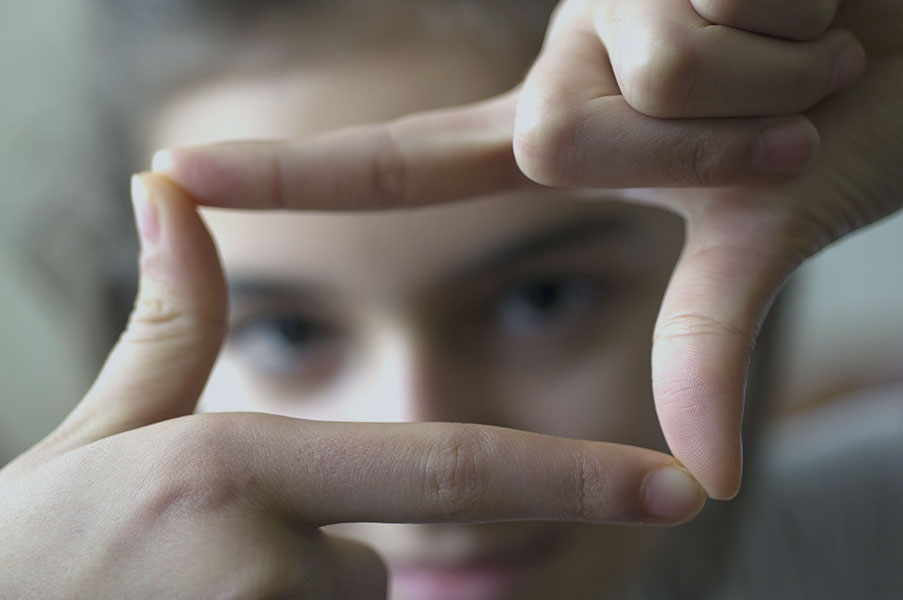 We act always in defence of our clients' interests.
Our specialisation in insurance for health, life, accident, subsidies, death and travel assistance allows us to know all offers in depth so as to make them available to you, offering you the best price on the market with the best service.
PREFERENTIAL TREATMENT
Our volume allows us to obtain the best service from all companies and negotiate the best conditions and the best deal for our clients, with exclusive products and unique coverage in many of them. Also, in the annual renewal of policies.
POLICIES TAILORED TO OUR CUSTOMERS
As an insurance brokerage, we look for the company and the product that best suits your needs.
WE WORK WITH THE MAIN INSURANCE COMPANIES ON THE MARKET
Our attention is professional, qualified and personalised.
We want to give you the best service.
Create a bond with you from the start of your insurance.
We are by your side throughout the entire journey to make it the best experience.
We will always be there with you, looking for excellence in service.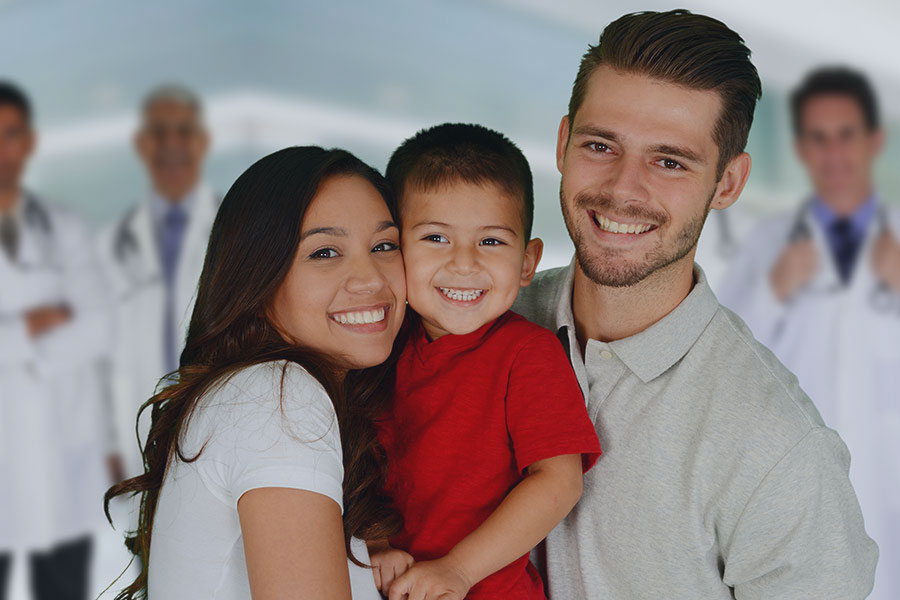 CALL US AND WE WILL DO EVERYTHING FOR YOU