HEALTH INSURANCE IS FOR YOU IF:
You care about your health and the health of your loved ones.
You want access to comprehensive medical coverage.
You prefer to choose among the best specialists and centres.
You need to quickly get both medical appointments and diagnostic tests and results, avoiding public health waiting lists.
You are aware of healthy habits and disease prevention.
You assess the care received in emergency and hospital services.
You appreciate the comfort of the facilities with options such as single room and bed for your companion in case of hospitalisation.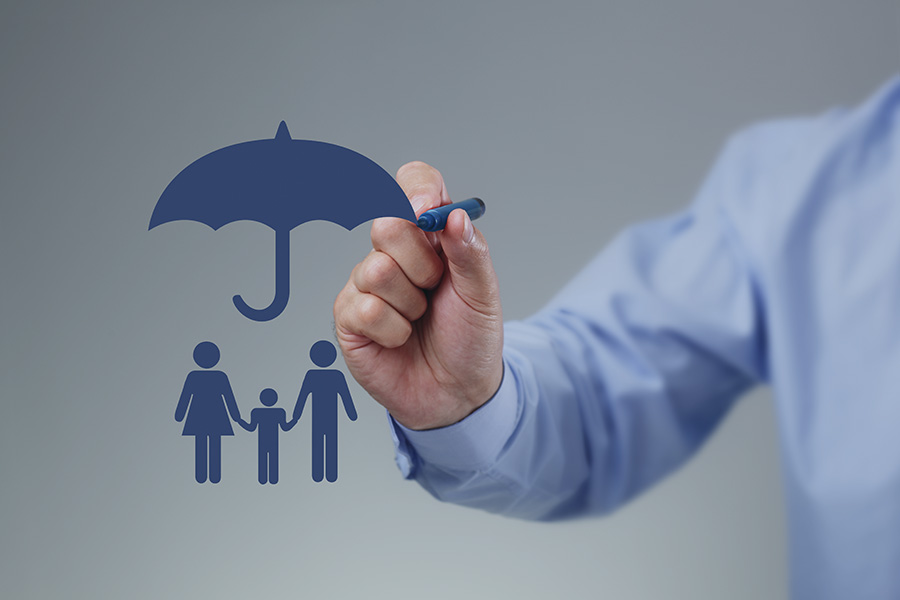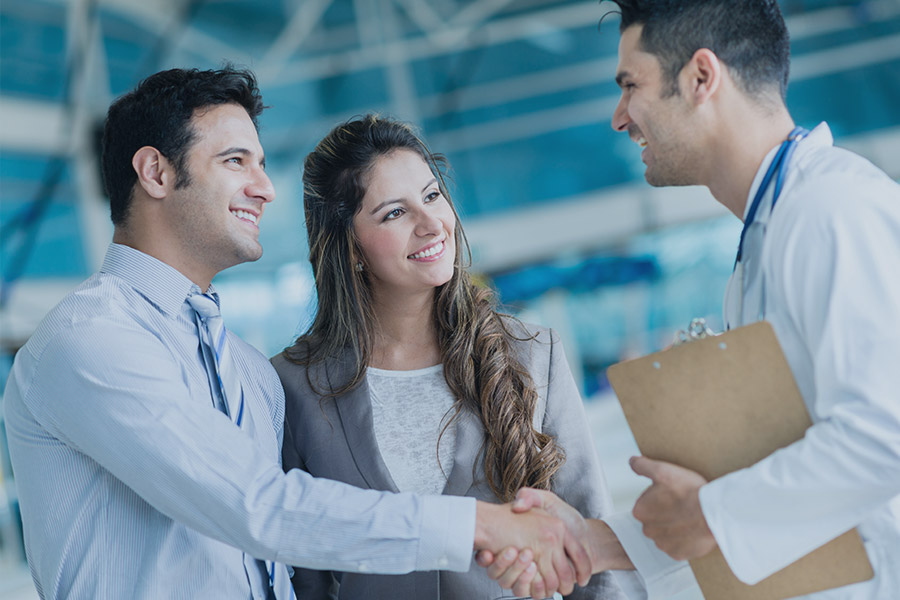 40 YEARS IN THE INSURANCE SECTOR

Whatever your specific needs are, call us and we will advise you.
No other brokerage has Gescobert's structure and experience in health insurance.
The experience of almost 40 years and the immense amount of policies managed allow us to have in depth knowledge of the market and access to the best conditions, both in terms of price and coverage.
Whether you are new to private health insurance or want to learn about the coverage of other companies, we have the best option for you. We work with the best insurance companies in the market, which allows us to offer you alternatives to cover:
WE HAVE THE BEST OPTION FOR YOU
Depending on your needs, we search among more than 10 companies for the insurance that best suits you and your family. From the most complete coverage (general medicine consultations, specialists, interventions and hospitalisations) to telemedicine and digital services, as well as prevention programmes.
DO YOU HAVE ANY QUESTIONS?
Call us to find the best option and provide you with a customised quotation