TRAVEL ASSISTANCE INSURANCE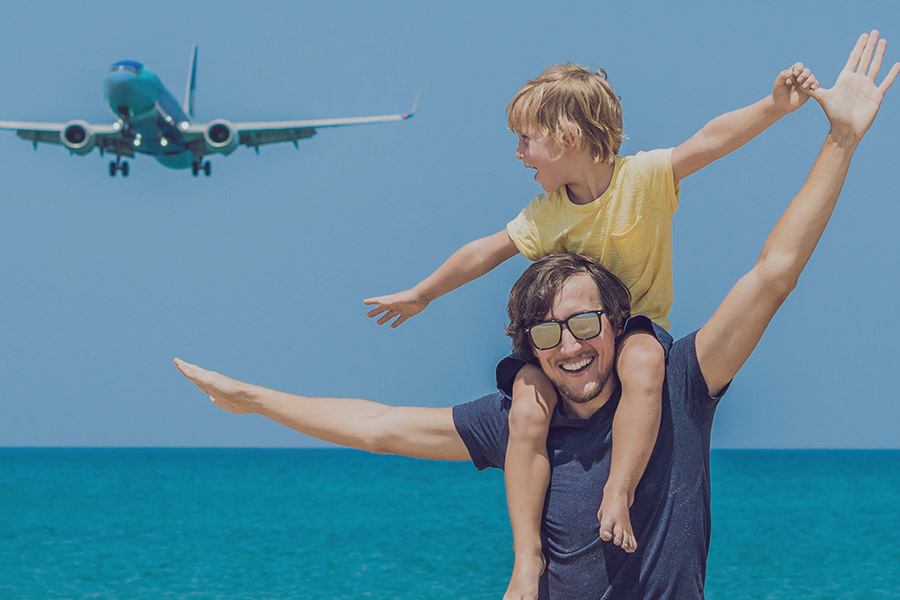 PEACE OF MIND IN THE EVENT OF UNFORESEEN EVENTS
You can tailor the policy to your needs and travel with a fully customised insurance.
Travel insurance helps you in case of certain types of unforeseen events, such as health problems, death of an immediate family member or other reasons that prevent you from taking the trip.
The main advantage of taking out travel insurance is peace of mind against the most common problems when you are away from home, such as health care, cancellation of the trip, flight delays or cancellations, or lost luggage.
THE MOST COMMON TRAVEL INSURANCE COVERAGES ARE:
DO YOU HAVE ANY QUESTIONS?
Call us to find the best option and provide you with a customised quotation