REFERENCE IN THE INSURANCE SECTOR

Gescobert is a brokerage firm specialised in personal insurance for individuals, companies and groups.
We have access to the best insurance companies for health, life, accident, subsidies, death and travel assistance.
We act with complete independence, always protecting our clients' interests.
PURPOSE AND VALUES
We want to contribute to improving people's lives and the management of small and medium-sized companies, protecting them with insurance solutions that minimise the impact of the risks that are part of their daily lives and activities.
Our performance is guided by the values of:
OUR MILESTONES

During these almost 40 years' history, we have been adapting to people's needs:
We focus on insurance for individuals:
health, life, accident, subsidies, death, and travel assistance.
We moved to our current headquarters:
C/ Venezuela nº 105, Barcelona.
We joined the Concentra Group.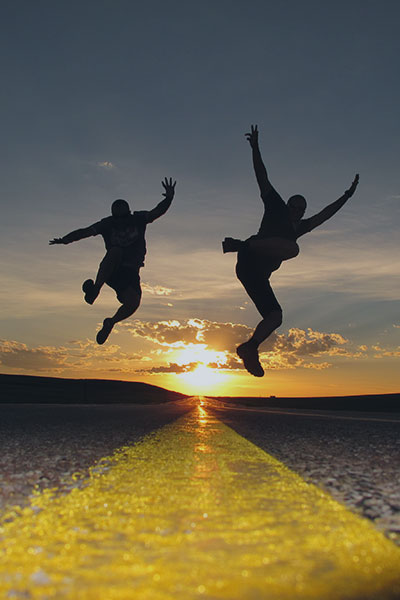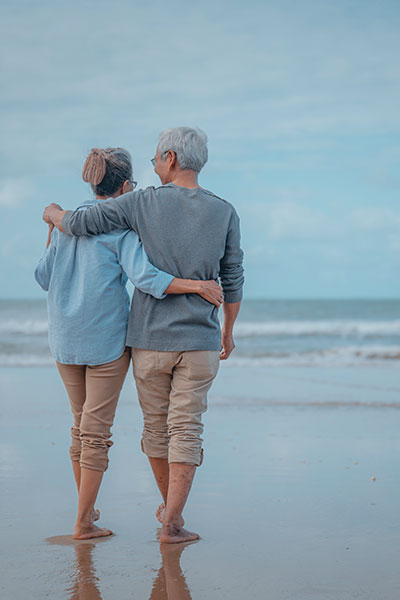 La Coruña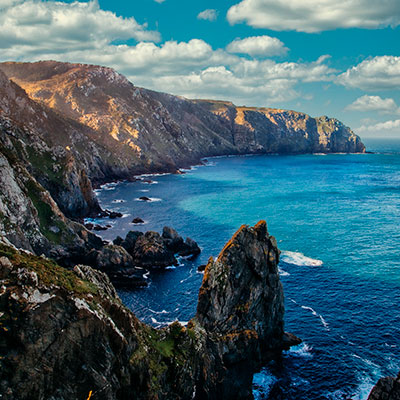 Pamplona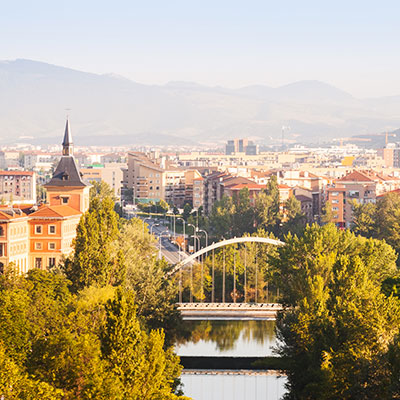 Seville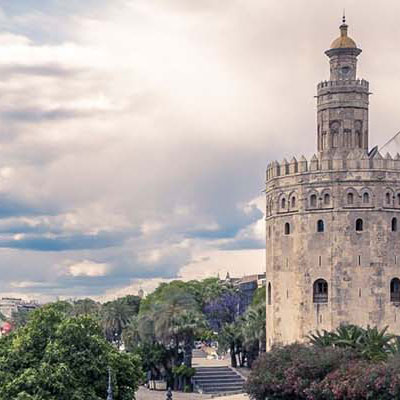 Talavera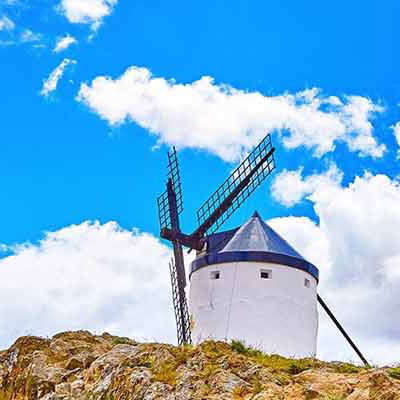 Castellón de la Plana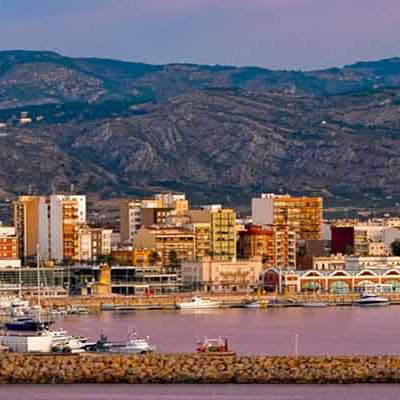 Valencia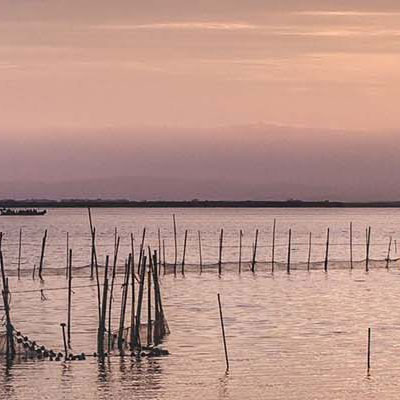 Alicante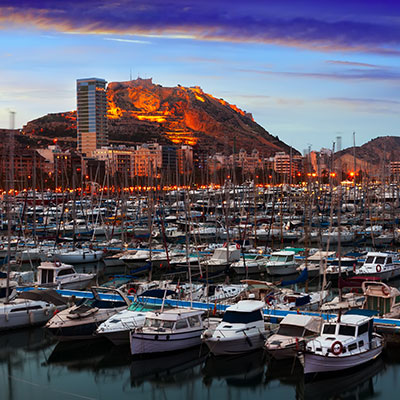 Palma de Mallorca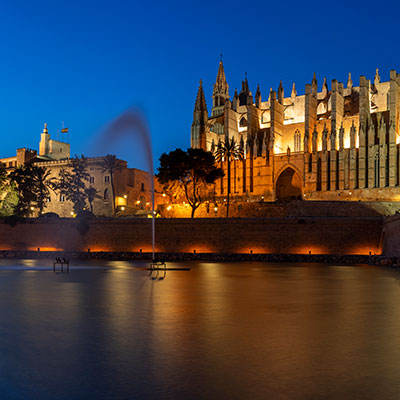 Tenerife