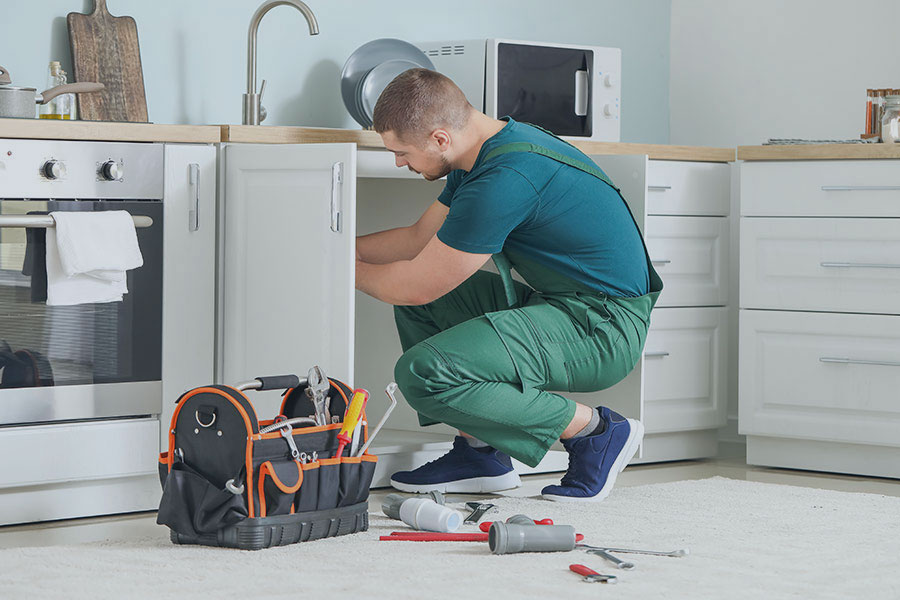 ADAPTED AND DEDUCTIBLE

Falling ill or having an accident, whether work-related or not, and the resulting loss of income is the main reason why the self-employed and professionals take out  insurance for sick leave or ILT (Temporary Inability to Work).
If you are self-employed, corporate self-employed or an independent professional, this insurance is specially designed for you. You will not have to worry about your finances while you are on medical leave, as it guarantees compensation while the insured party is on sick leave due to illness or accident, receiving a benefit for each day they are unable to work.
Whether you contribute to the Social Security or belong to a professional mutual insurance company, this insurance complements the mutual or public benefits in the event of sick leave due to illness or accident.
IT ALSO SERVES AS A SUPPLEMENT TO OTHER INSURANCE POLICIES:
The majority of the self-employed pay the minimum Social Security contribution, which covers common and professional contingencies, termination of activity and professional training.However, the benefit received in the event of sick leave due to common illnesses is basic and, although the benefit for occupational illnesses is higher, it does not usually cover the needs of many workers. It is therefore advisable for hauliers, farmers, mechanics, tradesmen, free-lance consultants, electrical installers and many other professionals to take out sick leave insurance. 
In addition, taking out ILT insurance is a deductible expense for the self-employed.
And you can tailor it to your specific circumstances: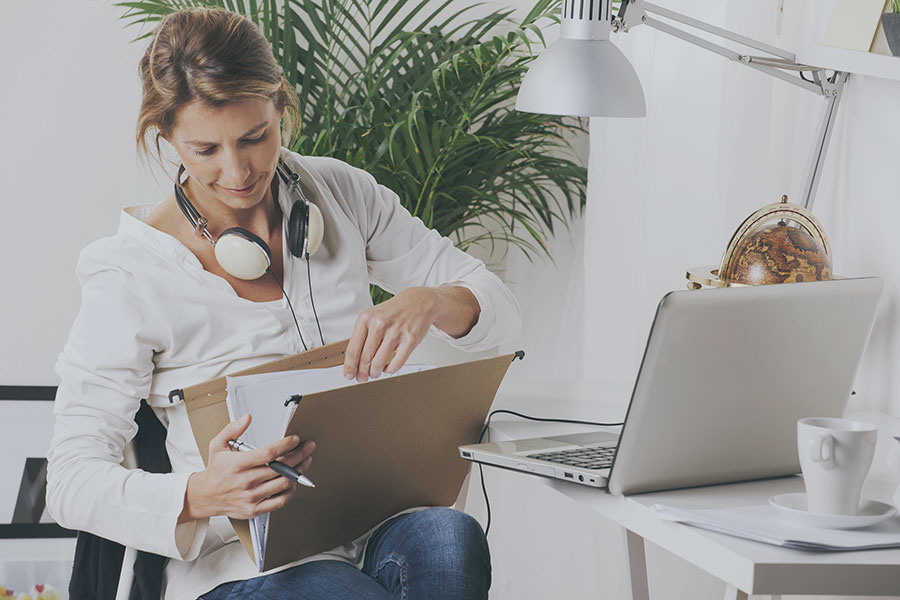 DO YOU HAVE ANY QUESTIONS?
Call us to find the best option and provide you with a customised quotation