Your health and that of your family deserve the best company.
Choose it with us.
Before deciding on an insurance policy, you may have many queries, which is why
we help you find the best offer for you.
Health, life, accident, death, subsidies, travel assistance, pet insurance.
REFERENCE IN THE INSURANCE SECTOR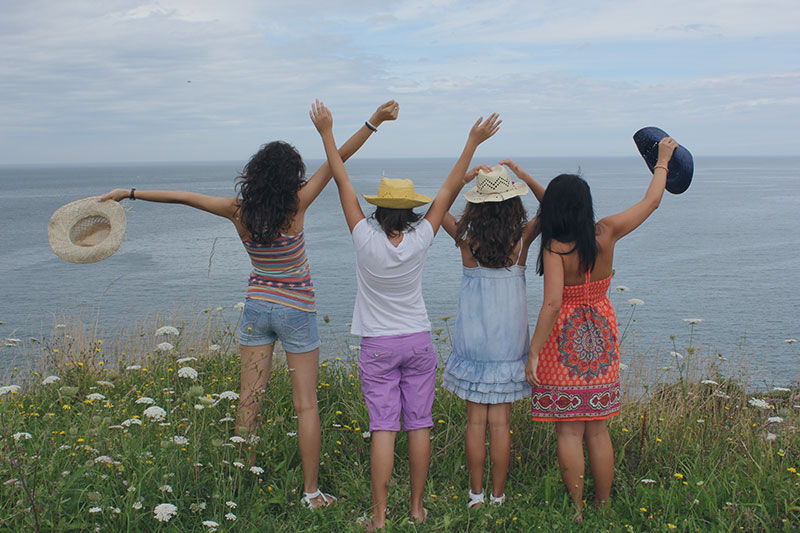 Gescobert is a brokerage firm specialised in personal insurance, for individuals, companies and groups.
We have access to the best insurance companies for health, life, accident, subsidies, death, and travel assistance.
We act with complete independence, always protecting our clients' interests.
FEATURED PRODUCTS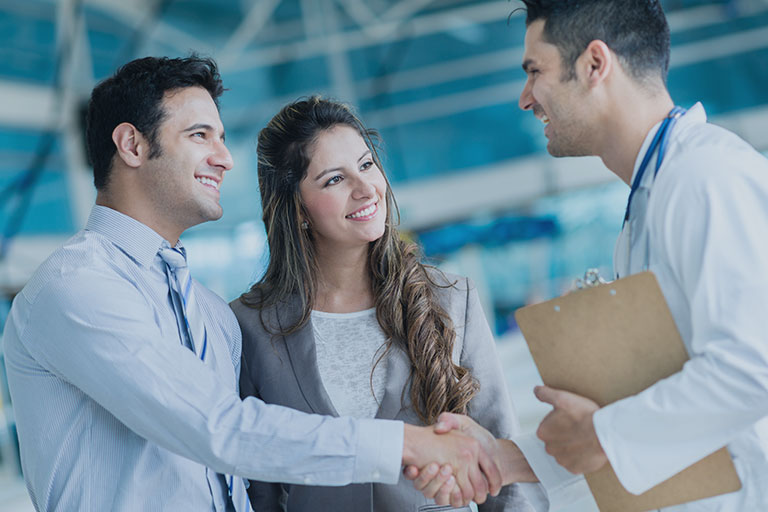 HEALTH
Whether you are new to private health insurance or want to learn about the coverage of other companies, we have the best option for you.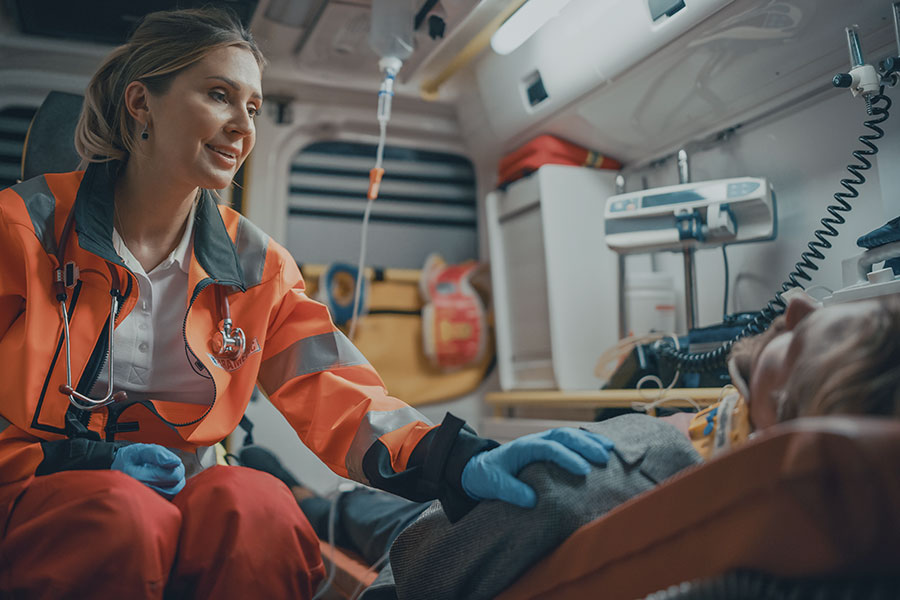 Gescobert Medical
Supplement of medical emergencies and hospital transfers nationwide with access to the best surgeons, at no cost in the transfer.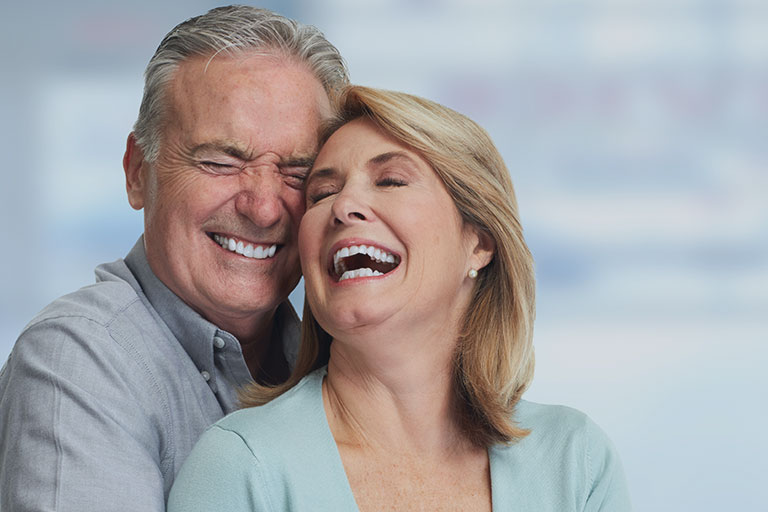 LIFE INSURANCE
Life insurance is designed to cover unforeseen events that may arise as a result of the death or disability of a person from any cause, whether due to illness or accident.
WHY TAKE OUT AN INSURANCE POLICY WITH US?
We advise you independently, always putting your interests as a client first.
The best customer service by phone or WhatsApp.
We manage all the paperwork for you.
We specialise in personal insurance: health, life, accident, death, travel assistance and pet insurance.
And we adapt them to SMEs (small and medium-sized companies) and groups.
We have standard products, unique products and others with special coverage.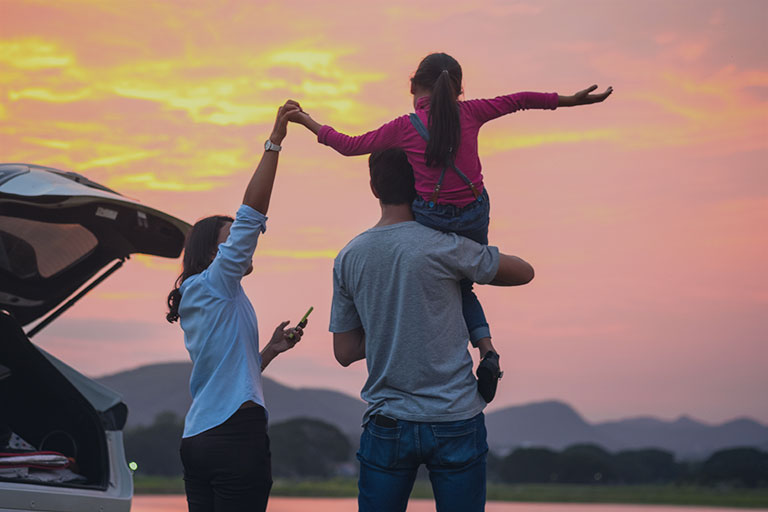 The information you provide will be included in a file owned by Gescobert Correduría de Seguros, S.L. in order to attend to your requests in accordance with the Organic Law on Data Protection (LOPD). Please refer to our Privacy Policy before sending anything.
ASK US FOR INFORMATION WITHOUT OBLIGATION