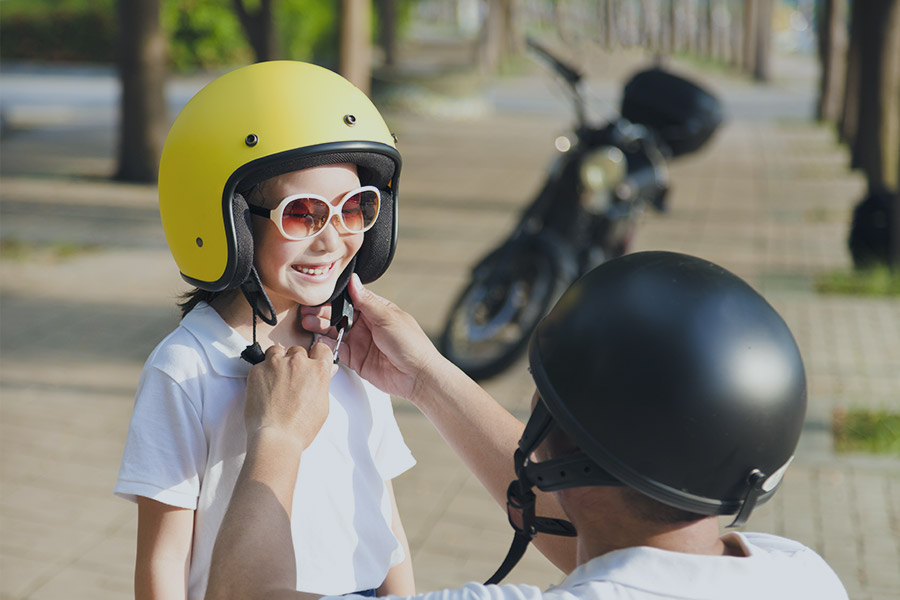 PEACE OF MIND GUARANTEED
In the event of an accident, whether at work or in the private sphere, this insurance helps you to maintain your current standard of living and frees you from financial commitments thanks to compensation.
The current pace of life with high activity, travel, commuting, stress, etc. increases the risk of suffering any type of incident which may or not be serious. Accident insurance avoids economic upheavals for you and your family in such cases by generating additional capital or income to face the future.
It is an individual insurance that covers death, total or partial disability and family assistance.
IT ALSO SERVES AS A SUPPLEMENT TO OTHER INSURANCE POLICIES:
It also supplements sick leave insurance or Temporary Inability to Work (ILT) insurance, including a discount if they are contracted together.
It can also be contracted as a supplement to the accident coverage established in the collective bargaining agreements.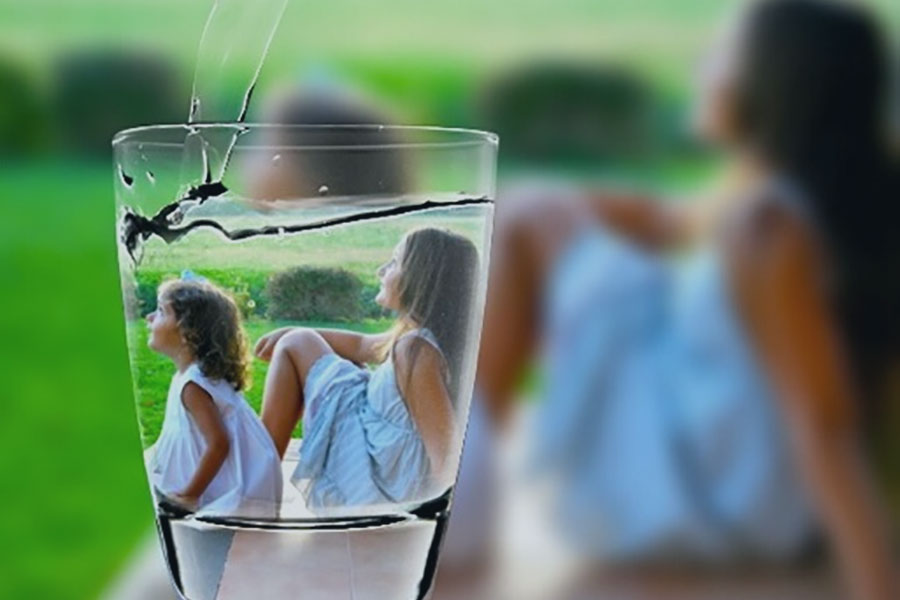 DO YOU HAVE ANY QUESTIONS?
Call us to find the best option and provide you with a customised quotation